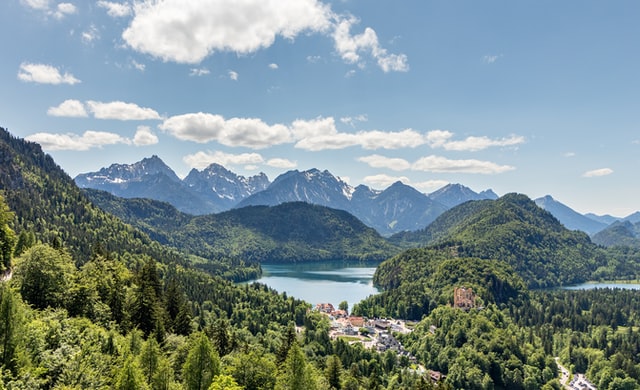 City of Füssen in the Allgäu
Quiet corners and alleys meet colourful activities. Füssen is made for shopping, strolling, relaxing and enjoying.
This diversity gives Füssen an almost Italian flair. And the atmosphere is particularly friendly. Whether in the street cafés, the Reichenstraße, in the lovingly designed market hall or in the little shop on the corner. Everywhere there is a smile for free.